PUBLISHING NEWS
The publisher selected our Cover Graphic.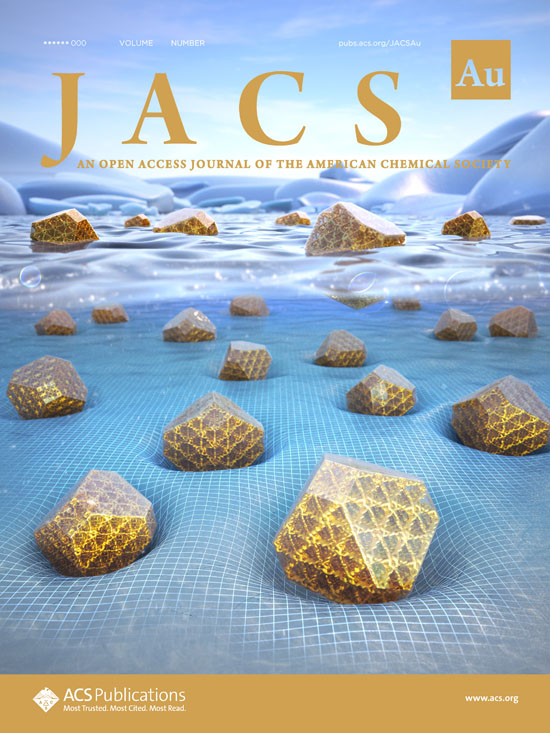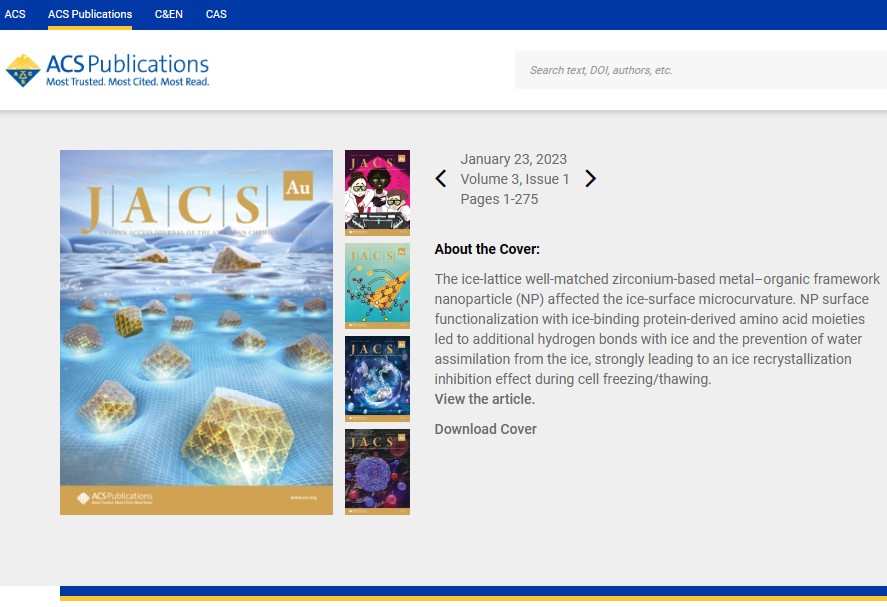 JACS Au_Cover Picture
January 23, 2023
Volume 3, Issue 1
Pages 1-275
Microcurvature Controllable Metal–Organic Framework Nanoagents Capable of
Ice-Lattice Matching for Cellular Cryopreservation
Nayeong Jeon, In-ho Jeong, Eunyeong Cho, Ilhyung Choi, Jiyeon Lee,
Eun Hee Han, Hee Jung Lee*, Peter C.W. Lee*, and Eunji Lee
https://pubs.acs.org/doi/10.1021/jacsau.2c00562
Image created by Younghee Lee / CUBE3D Graphic.