PUBLISHING NEWS
The publisher selected our Cover Graphic.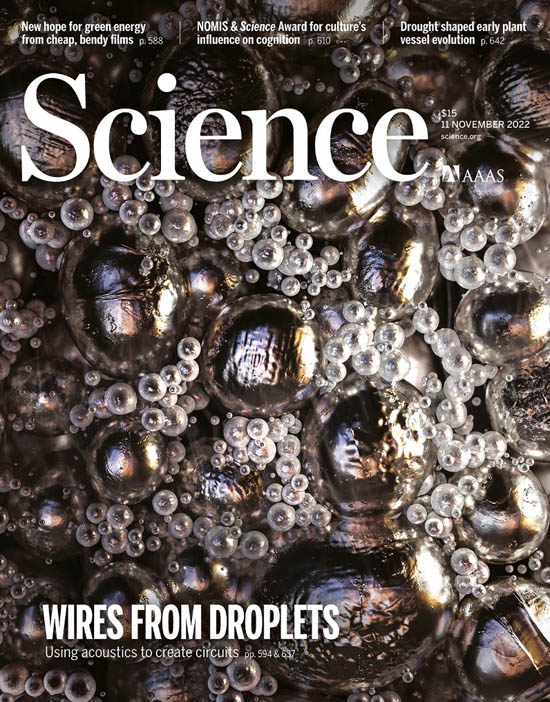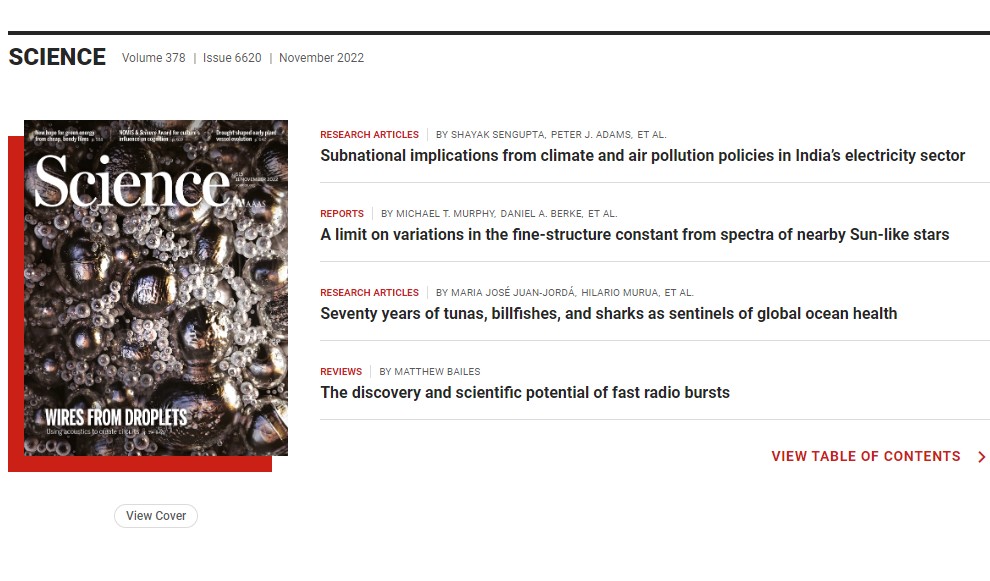 SCIENCE _ Cover picture
Volume 378
Issue 6620
November 2022
Rubber-like printed circuit boards are challenging to realize because circuit lines must be highly conductive, stretchable, and strain insensitive. Researchers have developed a process to assemble two different sizes of liquid metal particles in polymers using acoustic waves. This results in rubber-like printed liquid metal circuit lines for the facile assembly of system-level stretchable electronics. See
Universal assembly of liquid metal particles in polymers enables elastic printed circuit board
Wonbeom Lee, Hyunjun Kim, Inho Kang, Hongjun Park, Jiyoung Jung, Haeseung Lee, Hyunchang Park
Ji Su Park, Jong Min Yuk, Seunghwa Ryu, Jae-Woong Jeong, Jiheong Kang
https://www.science.org/doi/10.1126/science.abo6631
Image created by Younghee Lee / CUBE3D Graphic.