PUBLISHING NEWS
The publisher selected our Cover Graphic.
RSC_Journal of Materials Chemistry C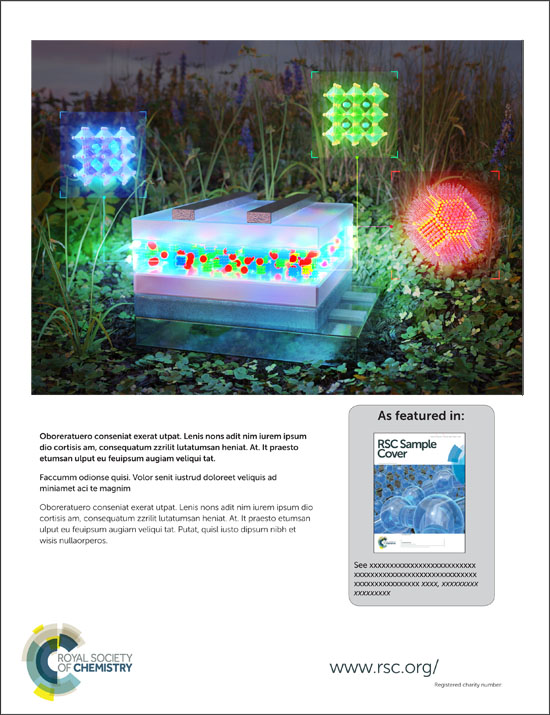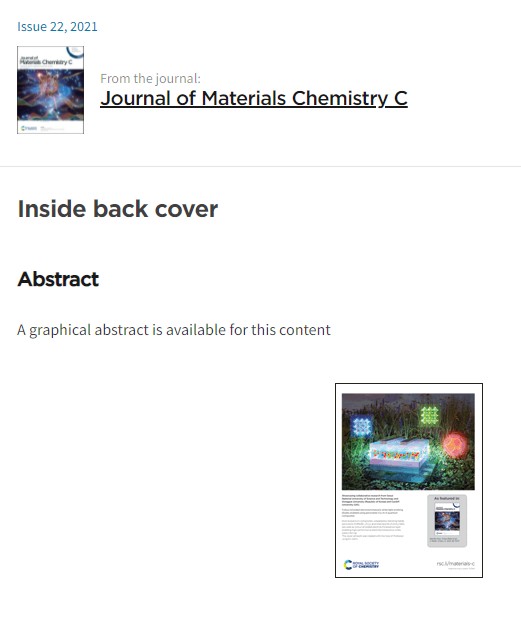 Journal of Materials Chemistry A _ Inside Back Cover
14 June 2021, Issue 22,
Page 6949 to 7230
Colour-encoded electroluminescent white light-emitting diodes enabled using perovskite–Cu–In–S quantum composites.
Seung-Bum Cho, Jung Inn Sohn, Sang-Seok Lee, Seung-Gyun Moon, Bo Hou and Il-Kyu Park
https://pubs.rsc.org/en/content/articlelanding/2021/tc/d1tc90121d#!divAbstract
Image created by Younghee Lee / CUBE3D Graphic.