PUBLISHING NEWS
The publisher selected our Cover Graphic.
ACS_the Journal of Physical Chemistry Letters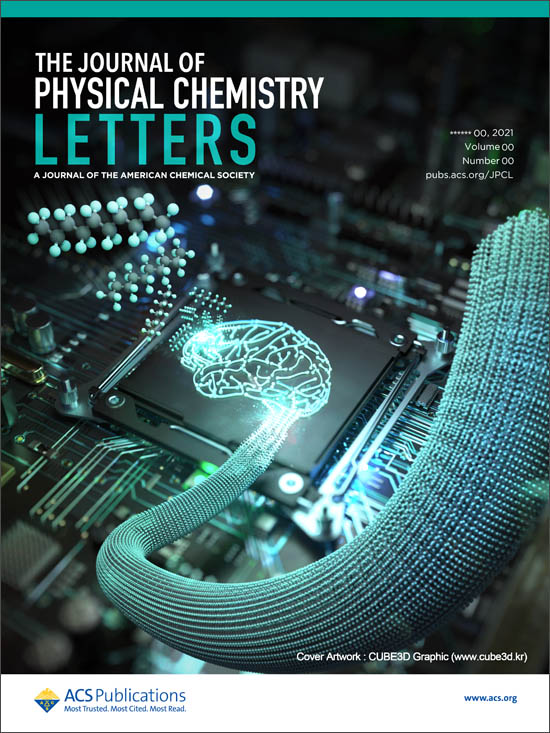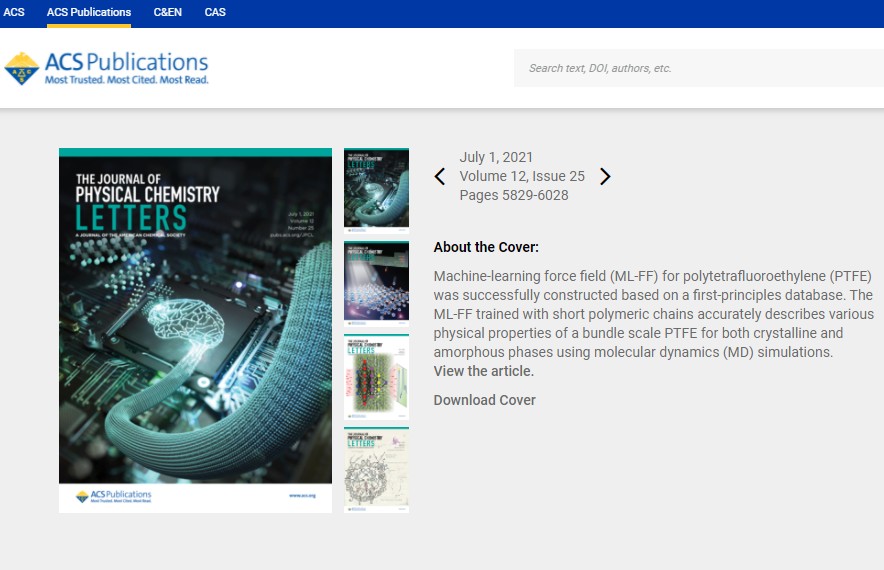 ACS the Journal of Physical Chemistry Letters_Cover Picture

July 1, 2021
Volume 12, Issue 25
Pages 5829-6028
First-Principles-Based Machine-Learning Molecular Dynamics for Crystalline Polymers with van der Waals Interactions.
Sung Jun Hong, Hoje Chun, Jehyun Lee, Byung-Hyun Kim, Min Ho Seo, Joonhee Kang*, and Byungchan Han*
https://pubs.acs.org/toc/jpclcd/12/25
Image created by Younghee Lee / CUBE3D Graphic.