PUBLISHING NEWS
The publisher selected our Cover Graphic.
RSC_Journal of Materials Chemistry A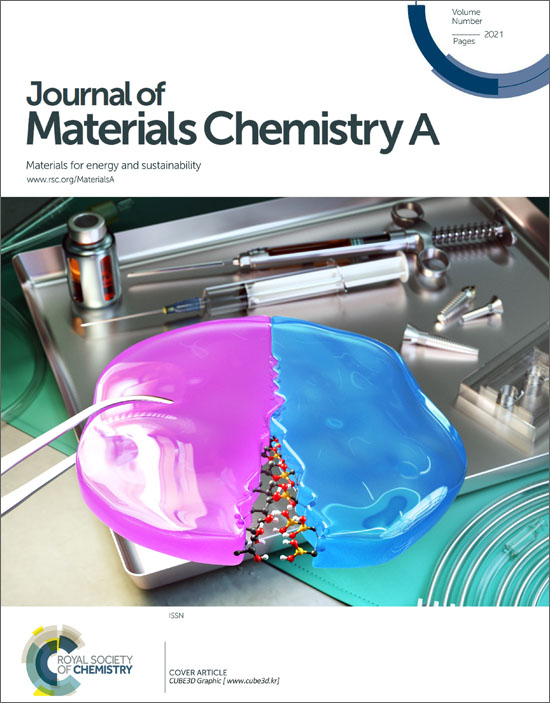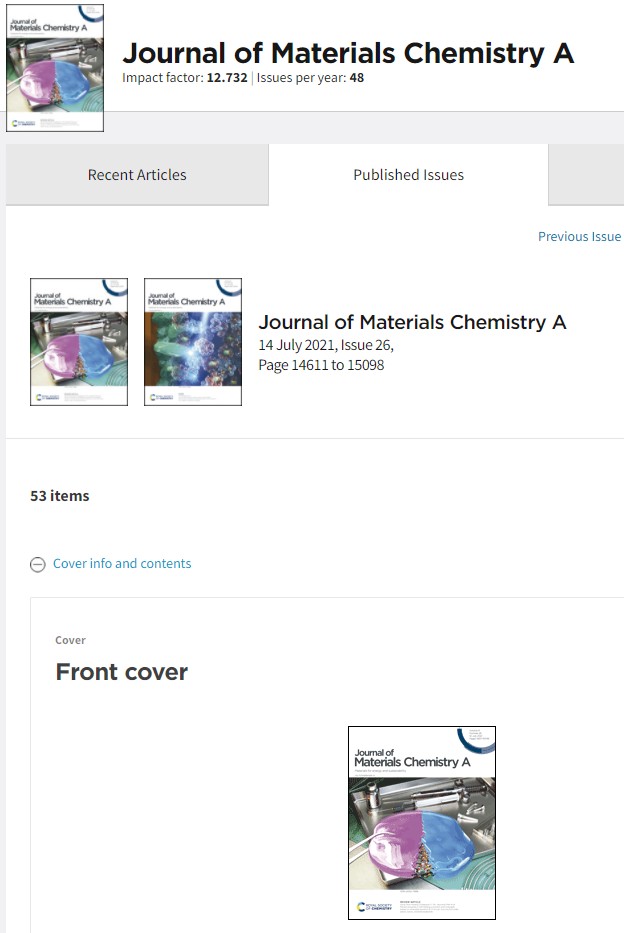 Journal of Materials Chemistry A _Front Cover
14 July 2021, Issue 26,
Page 14611 to 15098
Recent progress in self-healing polymers and hydrogels based on reversible dynamic B–O bonds:
boronic/boronate esters, borax, and benzoxaborole.
Seungwan Cho, Sung Yeon Hwang, Dongyeop X. Oh and Jeyoung Park
https://pubs.rsc.org/en/journals/journalissues/ta#!issueid=ta009026&type=current&issnprint=2050-7488
Image created by Younghee Lee / CUBE3D Graphic.