PUBLISHING NEWS
The publisher selected our Cover Graphic.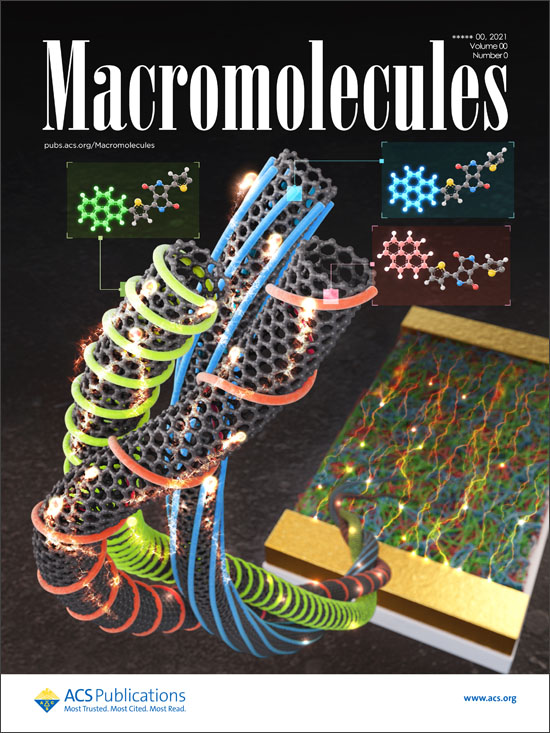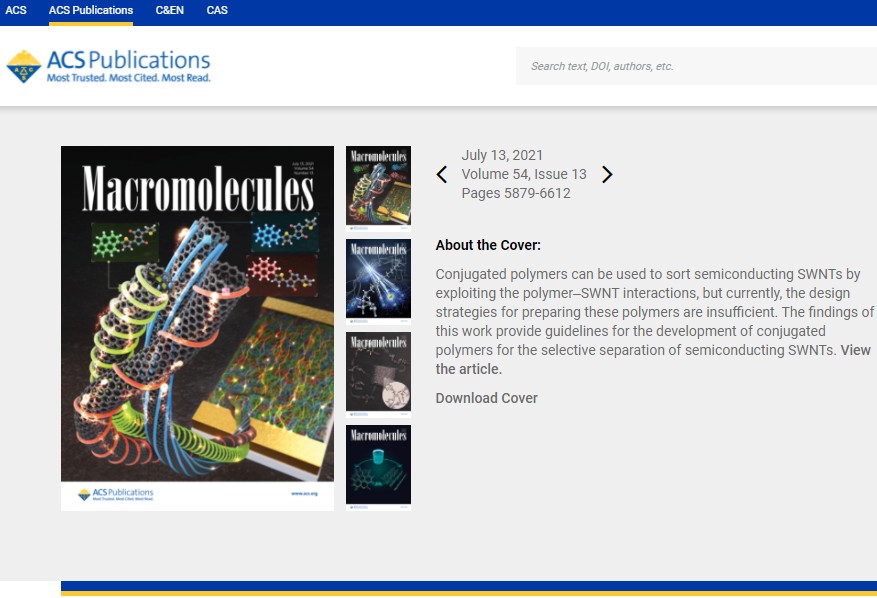 Macromolecules _Cover Picture
July 13, 2021
Volume 54, Issue 13
Pages 5879-6612
Engineering the Structural Topology of Pyrene-Based Conjugated Polymers for
the Selective Sorting of Semiconducting Single-Walled Carbon Nanotubes.
Kyoungtae Hwang, Dae-Hee Lim, Min-Hye Lee, Yeon-Ju Kim,
Yeong-a Kim, Dongsung Yang, Younghyo Kim, and Dong-Yu Kim*

https://pubs.acs.org/toc/mamobx/54/13
Image created by Younghee Lee / CUBE3D Graphic.